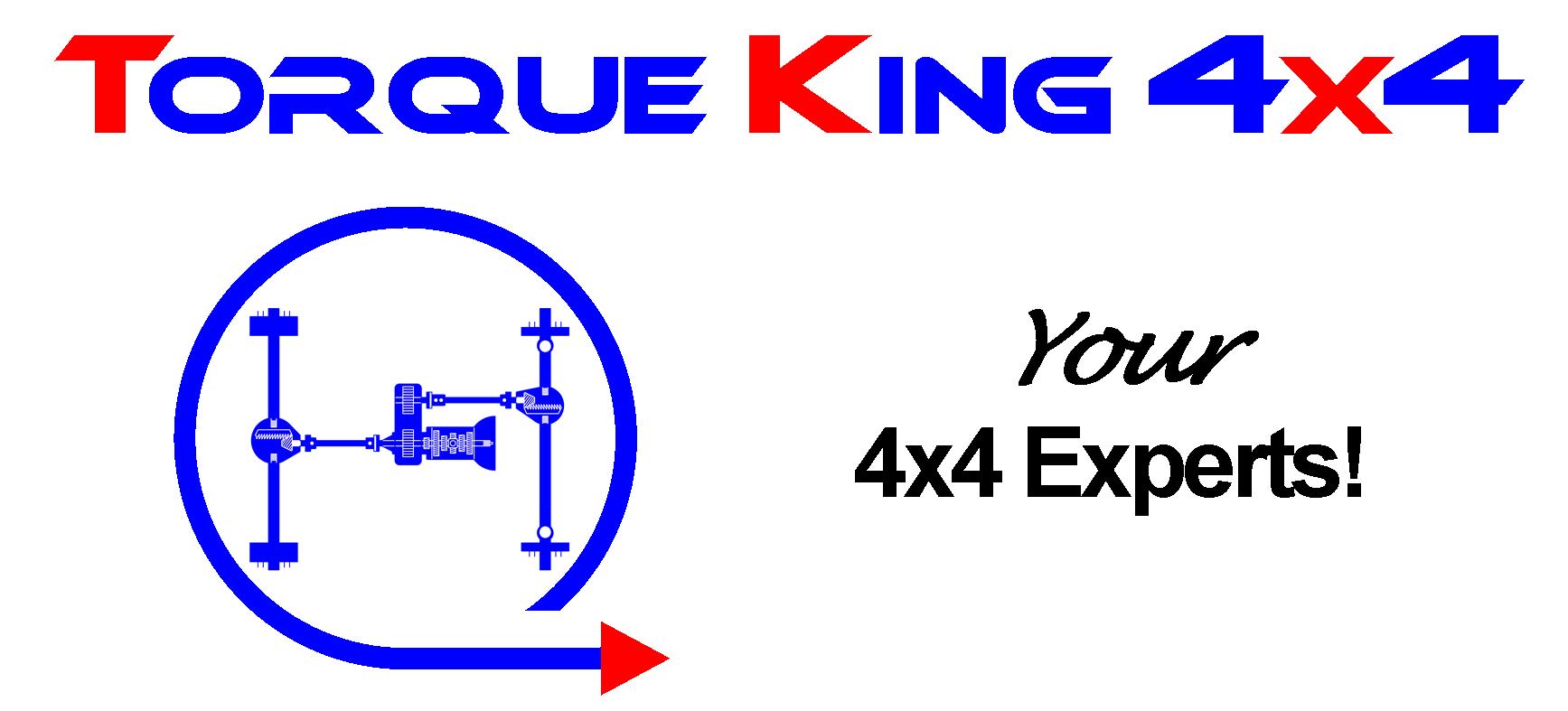 Found
The document has moved here.
---
Apache Server at quad4x4.com Port 80

Welcome to Torque King 4x4's Shopping Cart!
For over 30 Years, Our Commitment to You:
First Class Quality, In Stock Availability, The Right Part...the First Time!
plus...Montana is a Sales Tax Free State, We NEVER Charge YOU SALES TAX!!!
NEW NAME! QUAD 4x4 is now TORQUE KING 4x4. This is our shopping cart Home Page. To go to our webstore, click on the Webstore link in the top tool bar. See our new videos on torqueking.tv! Sign up now for our New launch of the Torque King Newsletter!
Note from our Tech Department: We are updating our website. If you find a broken link or are having trouble finding what you are looking for, please call us or send an email to sales@4x4tech.net and we will get it fixed as soon as possible.