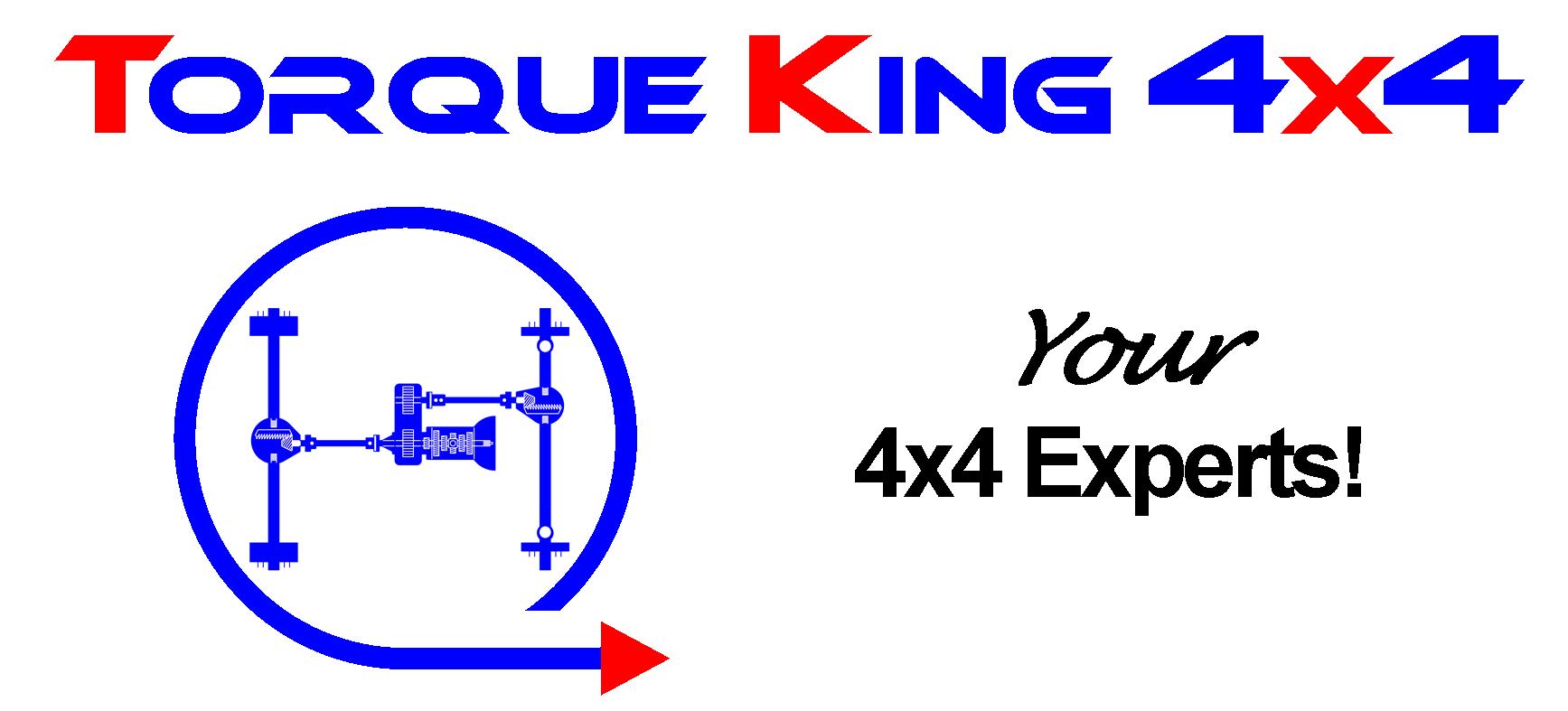 Found
The document has moved here.
---
Apache Server at quad4x4.com Port 80

Contact Info
Our warehouse, retail outlet and customer service office is located at 7095 Commercial Ave in Billings, Montana, less than 1 mile south east of the I-90 Zoo Drive Exit. The Billings location is open Monday thru Friday from 8:30am-5pm Mountain Time. We are closed at all other times including all National and Montana State Holidays. However, if you need to contact us please leave a message with our 24/7 order line, they will be more than happy to relay your message to Customer Service, or you can simply send us an e-mail and we will reply as soon as possible. Our manufacturing operation and research and development department are still located near Roberts, MT.
Sales and Customer Service: 406-384-0270
48 States Tool-Free 1-866-251-6762
Fax: 1-888-865-9724
E-Mail: sales@4x4tech.net

By Mail:
Torque King 4x4
7095 Commercial Ave.
Billings, MT 59101
USA
By Email:
sales@4x4tech.net
By Phone:
Sales and Customer Service: 406-384-0270 or 48 States Toll Free: 1-866-251-6762
Find Us:
Map Our Location