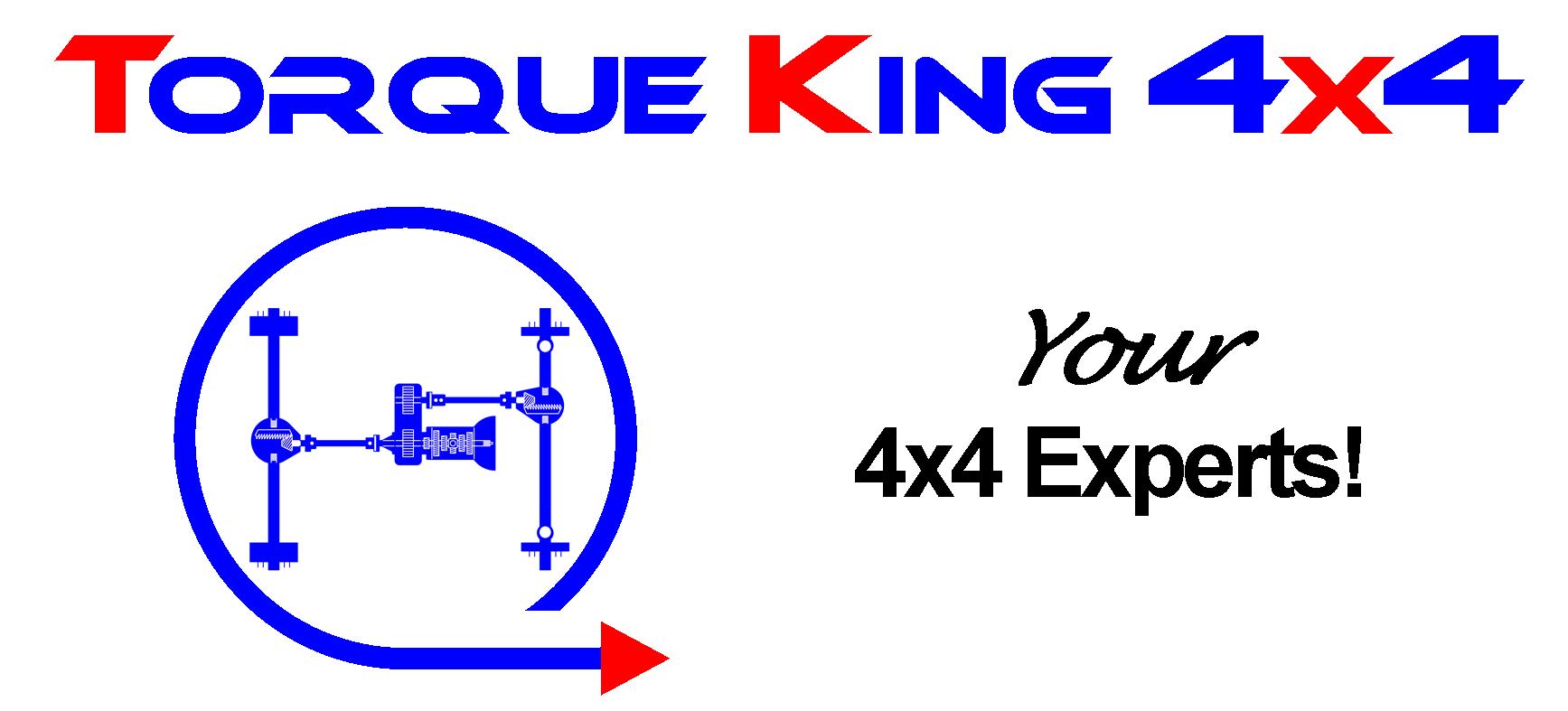 Found
The document has moved here.
---
Apache Server at quad4x4.com Port 80

My Account
Your current status does not allow the selected action.
If you are a registered user on the site, then login to get your user privileges.

Need an Account? Register Here
Forgot Your Password? Enter your email address below and submit it.